Fullstack Web Development
Hi, I'm Can. 👋
I build digital products.
I'm an engineer focusing on web development and e-commerce. I'm providing freelance web development solutions to my clients as a Wix expert and Shopify expert.

I build websites, ecommerce stores, and web apps.
I'm providing full-featured web services including web design, development and search engine optimization. I also like to use Django, AdonisJS, NextJS, React, Svelte, SolidJS.
Web apps
I develop web applications in Python and JavaScript programming languages.
E-Commerce
I build e-commerce sites and provide technical solutions on Shopify and Wix as a platform partner.
SEO
I build lightning-fast websites along with search engine optimized content.

;
CLIENT PROJECTS
Ecommerce stores and enterprise websites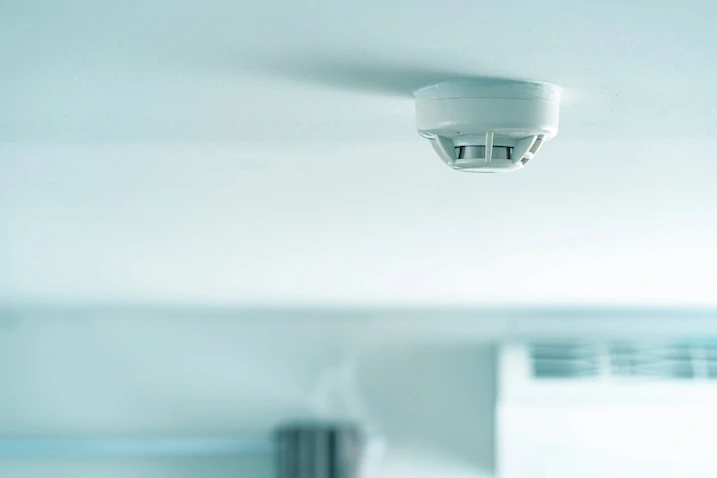 Filiz Security Systems
A high-performance web project that is optimized for Core Web Vitals. I designed and developed the website from scratch using Figma and Oxygen builder on the company's existing Lightspeed WordPress server.
https://www.filizguvenlik.com.tr
İZMİR KAMERA SİSTEMLERİ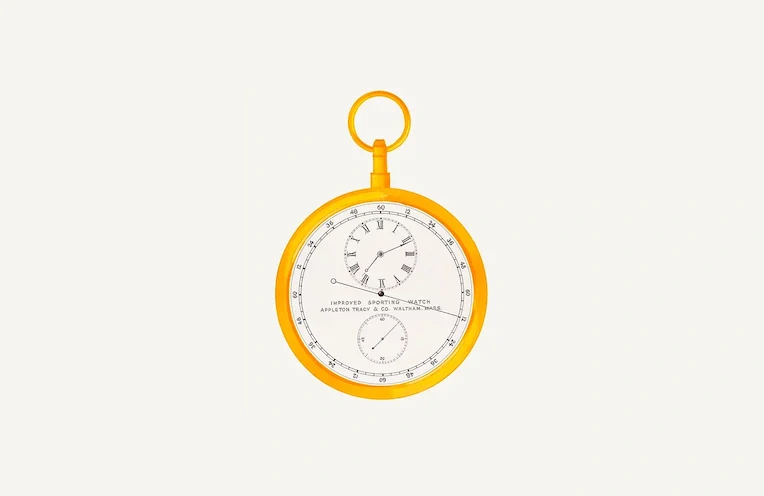 Open Digital Gallery
Open Digital Gallery is a platform where art lovers can find original pieces for their daily living spaces. Start exploring the collections we have prepared for you now.
https://www.opendigitalgallery.com
POSTER & ART PRINT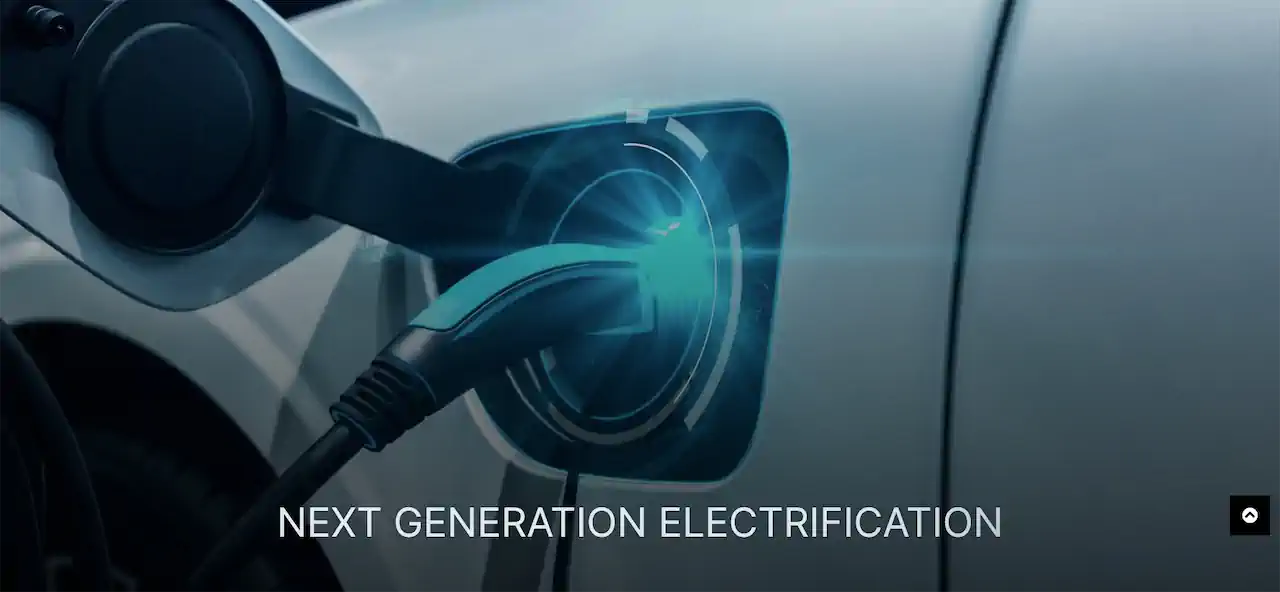 EVO Engineering GmbH
EVO Engineering GmbH provide engineering services for next generation e-powertrain with highest quality, competence, flexibility and cost efficiency to our customers.
https://evo-e.com
EVO Engineering GmbH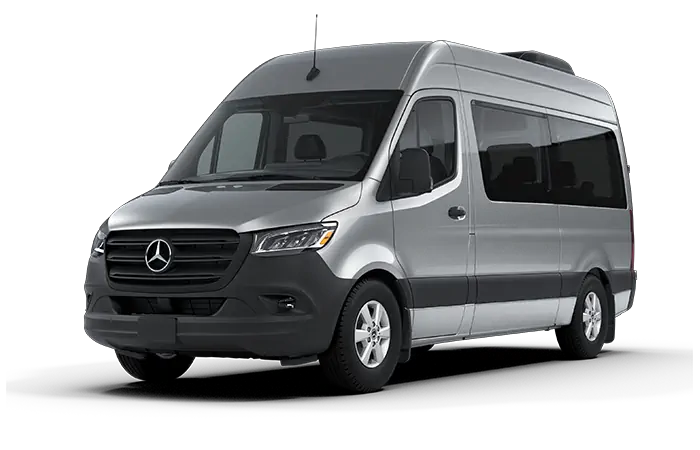 Private Transfer Istanbul
A private transfer company that operates between the airports of Istanbul
https://privatetransfer.istanbul
ISTANBUL PRIVATE TRANSFER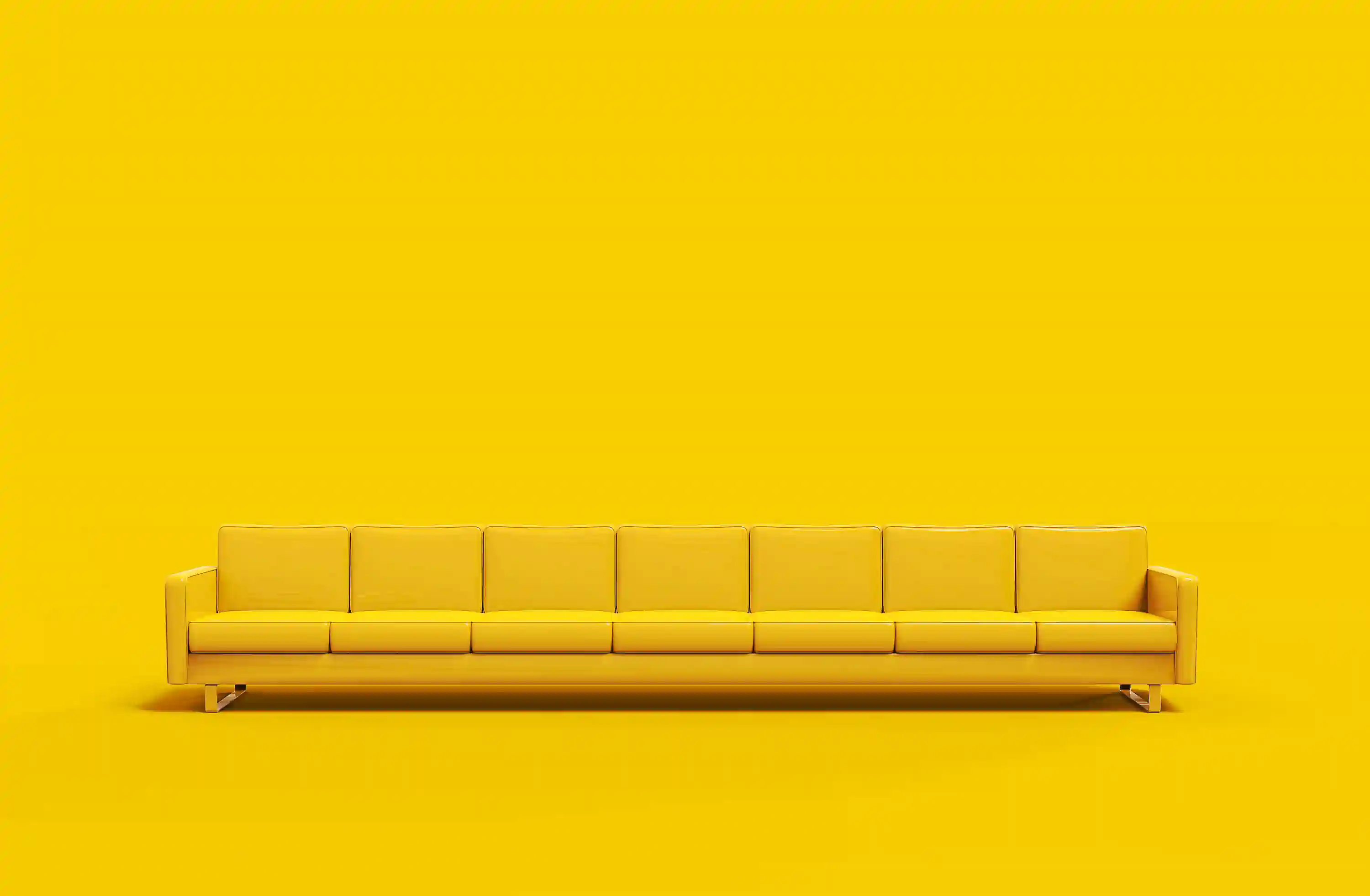 MCE Global
MCE Global is an architecture company which built some of the popular urban renewal projects in Istanbul. I designed the website and implemented it on their existing server.
http://mceglobal.com.tr